LEWES, Del. - The Greater Lewes Foundation in partnership with Sussex County Land Trust are looking to purchase nearly 120 acres of land in and around Lewes. The land purchase will be a public and private initiative with the Greater Lewes Foundation needing to raise nearly $5 million from private donations.
The properties that are in line to be preserved are the 4th Street forest, which is located near the intersection of 4th Street and Ocean View Boulevard, and the Ard na Gréine farm, which is located at the end of Donovans Road.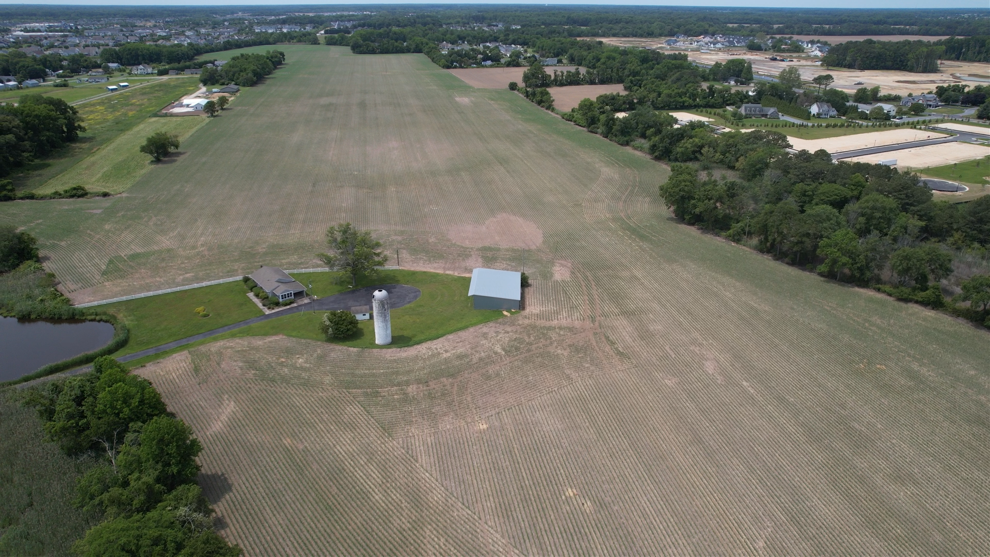 Wednesday night at 6:30 p.m. a meeting will be held at the Lewes Public Library to kick off fundraising efforts for this land purchase. 
"Tonight we're not necessarily looking for people to bring a checkbook and sign one, although we'll take it, but we're just getting the word out and starting to spread the idea around and networking as people do here in Lewes," explained Jim Ford, chairperson of the Greater Lewes Foundation's open space alliance.
The Greater Lewes Foundation has until December 31, 2024 to raise these funds. Jim explained to WRDE that the foundation and the current landowners have discussed potentially extending the time to raise the money if they do not receive $5 million in time and the landowners are open to doing that. There have been numerous discussions between the current landowners, the Greater Lewes Foundation, and Sussex County Land Trust, and the owners say they want these pieces of property to be preserved.