Here are the Valor Home Salutes for the week of September 26th!
Johnathan David Moneymaker
Jonathan was born in Norfolk, VA on Aug. 10th, 1981. He joined the Navy at 18 and went to Iraq. Sadly he passed away from covid complications. On Jan. 18th, 2022. He leaves behind his daughter Elizabeth.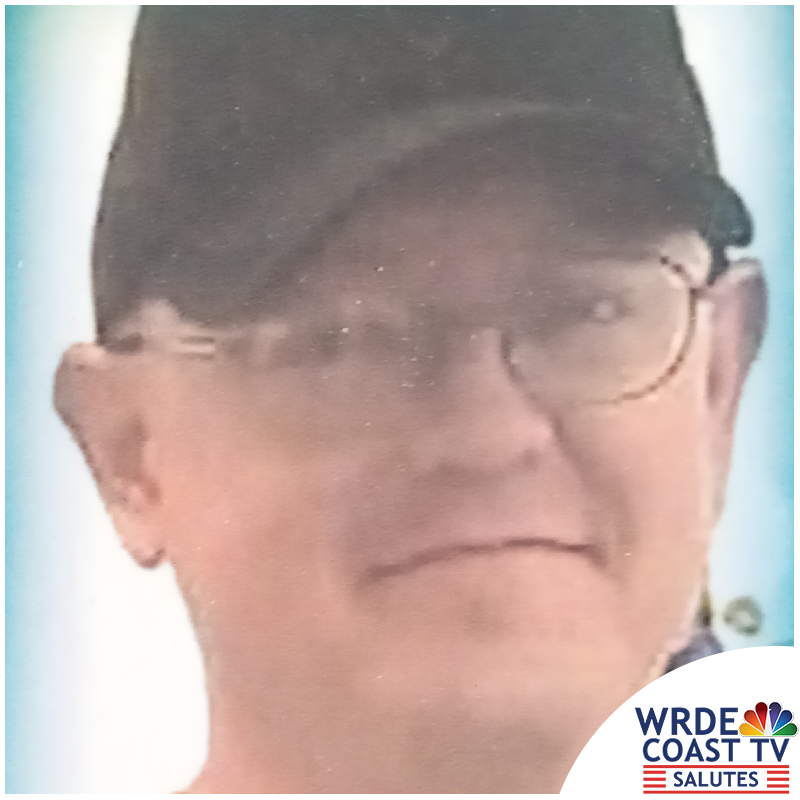 ---
Alexander Vázquez
We salute Alexander Vázquez - Alex has been serving in multiple fire departments for over 25 yrs. He is very dedicated to his work and serving the community. We to salute him for being a wonderful fireman!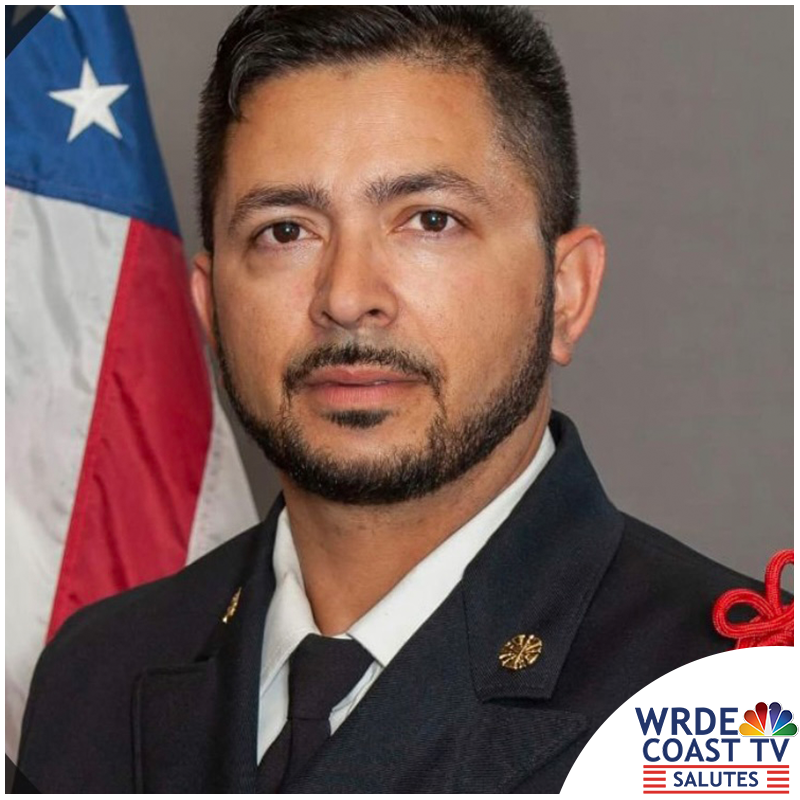 ---
Jamie Webb
We salute Jamie Webb - Jamie is a member of the Ellendale Volunteer Fire Department and has been volunteering since his dad was a member. Thank you for serving the community.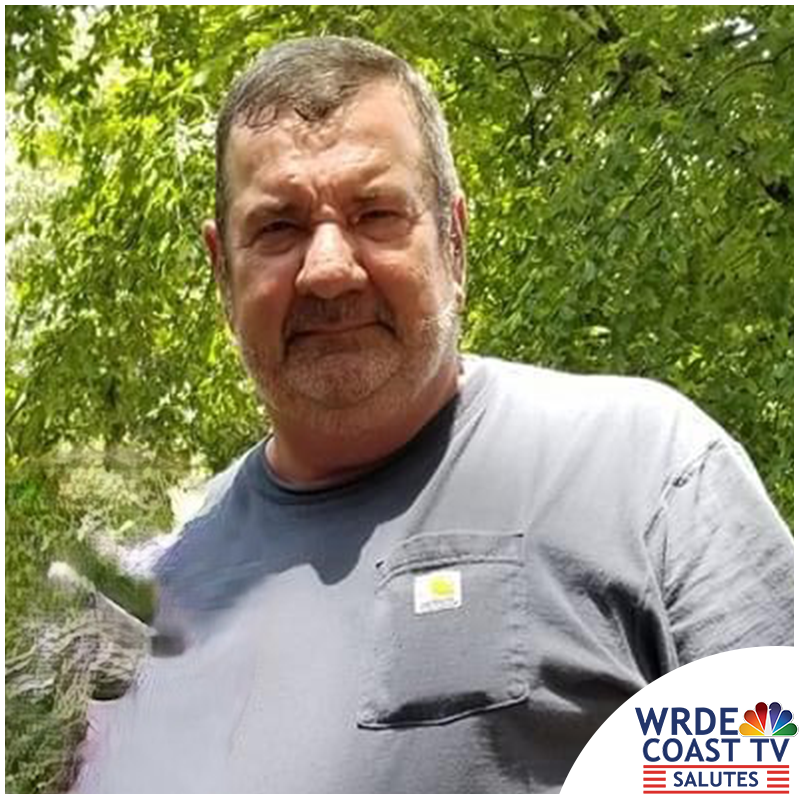 ---
Brian Komlo 
We salute Brian Komlo - Brian served in the U.S. Navy for eight years and is retiring from the Laurel Police Department after a 30-year law enforcement career. Brian will be joining the Sussex County Delaware Sheriff's Office in the near future.
---
Mike Snyder
We salute Mike Snyder - As an air force veteran, Mike continues to serve the veteran community through his work through Veteran's United Outreach of DE and helps with Operation Feed the Troops. We salute mike for helping those who continue to serve the country.